Life at Mawana Foods
Mawana Foods truly believes that recruitment is the key process of achieving the business direction through the right talent. The Management philosophy encourages and nurtures talent through grooming of enthusiastic young managers. What makes Mawana Foods a perfect choice for young talent is its comprehensive and rigorous training which will hone your managerial abilities and leadership skills to survive and succeed in the corporate world. For experienced professionals Mawana Foods offers autonomy and challenging work environment.
Opportunities to learn are galore which will stimulate your personal and professional growth and put your career on fast track. Mawana Foods has a variety in terms of range of roles, functions and disciplines.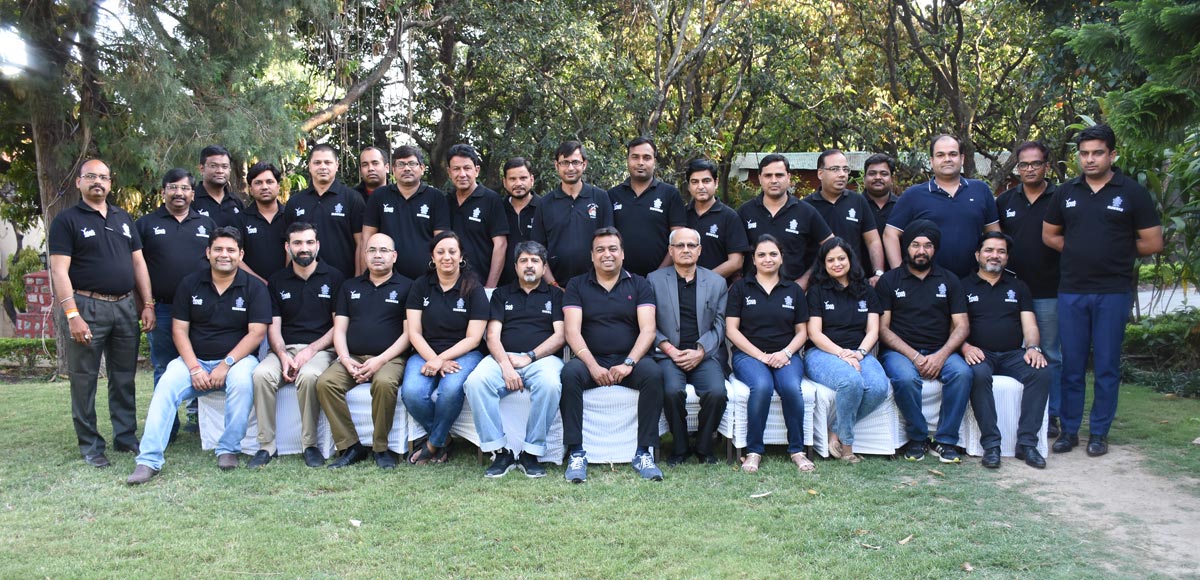 Recruitments
We, at Mawana Foods, constantly work towards providing the best environment and opportunities for talent, in order to enhance the same, through our virtues, experience and appropriate exposure to the corporate segments. If you have the talent and flair to work with utmost zeal and sense of responsibility and if you believe in strengthening a bond rather than just being an employee, then we would be glad to hear from you.
Please submit your resumes at: corporatehr@mawanafoods.com