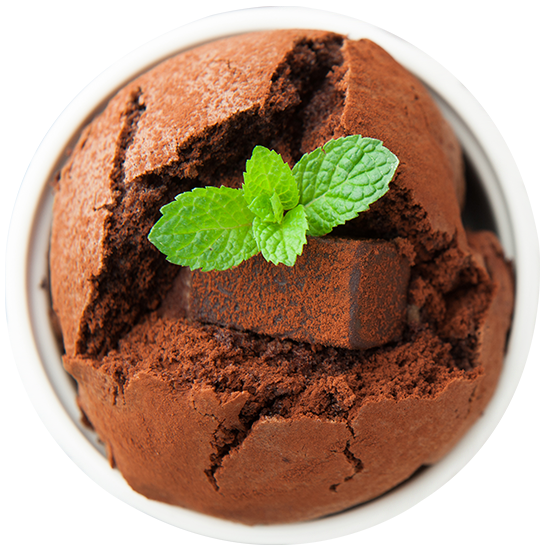 Bittersweet Chocolate Souffle
NA
Serving Size
6
Prep. Time
50 mins
Cooking Time
15 mins
Ingredients
Unsalted butter, at room temperature, for the baking dish
1/3 cup Mawana Select Superfine sugar, plus more for the baking dish
6 ounces bittersweet chocolate, chopped
1/3 cup whole milk
4 large egg yolks, at room temperature
8 large egg whites, at room temperature
Mawana Select Icing sugar, for dusting
Vanilla ice cream, for serving
Instructions
Heat oven to 375° F and set an oven rack in the lowest position. Generously butter a 6- to 7-cup soufflé dish and coat with granulated sugar, tapping out the excess.
Heat the chocolate and milk in a large bowl set over (but not in) a saucepan of simmering water, stirring often, until smooth. Remove from heat and let cool slightly. One at a time, whisk in the egg yolks.
Using an electric mixer, beat the egg whites on medium-high until soft peaks form. Increase speed to high and gradually (1 tablespoon at a time) add the granulated sugar, beating until stiff, glossy peaks form.
In 3 additions, fold the egg whites into the chocolate mixture. Pour into the prepared dish and bake until puffed and cracked but still slightly jiggly, 30 to 35 minutes (do not open oven before 30 minutes have elapsed). Dust with the confectioners' sugar and serve immediately with vanilla ice cream.