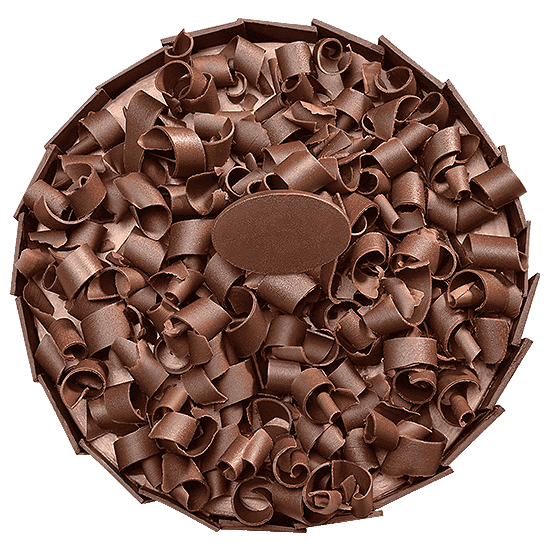 N/A
Serving Size
1
Prep. Time
10 mins
Cooking Time
50 mins
Ingredients
2 cups Mawana Select Brown Sugar
1 ¾ cups flour
¾ cup baking cocoa (Dutch process or dark cocoa preferably)
1 ½ teaspoons baking powder
1 ½ teaspoons baking soda
1 teaspoon salt
2 eggs
1 cup milk
½ cup vegetable oil
2 teaspoons vanilla extract
¾ - 1 cup boiling water
Instructions
Heat oven to 350°F.
Grease and flour two 9 inch round baking pans or one 13x9 inch pan.
In large mixer bowl, stir together dry ingredients.
Add eggs, milk, oil, and vanilla; beat on medium speed for 2 minutes.
Stir in boiling water by hand (batter will be thin). NOTE: I have tried it with ½ cup, 2/3 cup and ¾ cup boiling water and we prefer it with less than 1 cup water. I usually use between 2/3 & ¾ cups. The cake is still very moist but it doesn't seem to "fall" as much as it cools. This might have to do with our high humidity or brand of flour or other factors so I don't know if it will work for everyone.
Pour into prepared pan.
Bake 30 to 35 minutes for round 9-inch pans, 35 to 40 minutes for rectangular pan or until wooden pick inserted in center comes out clean. (Do not use 8-inch pans or the batter will overflow.).
Cool 10 minutes; remove from pan to wire racks.