Deprecated: Array and string offset access syntax with curly braces is deprecated in /home/mawanafo/domains/mawanafoods.com/public_html/application/libraries/ParseCSV.php on line 551

Deprecated: Array and string offset access syntax with curly braces is deprecated in /home/mawanafo/domains/mawanafoods.com/public_html/application/libraries/ParseCSV.php on line 552

Deprecated: Array and string offset access syntax with curly braces is deprecated in /home/mawanafo/domains/mawanafoods.com/public_html/application/libraries/ParseCSV.php on line 552

Deprecated: Array and string offset access syntax with curly braces is deprecated in /home/mawanafo/domains/mawanafoods.com/public_html/application/libraries/ParseCSV.php on line 553

Deprecated: Array and string offset access syntax with curly braces is deprecated in /home/mawanafo/domains/mawanafoods.com/public_html/application/libraries/ParseCSV.php on line 553

Deprecated: Array and string offset access syntax with curly braces is deprecated in /home/mawanafo/domains/mawanafoods.com/public_html/application/libraries/ParseCSV.php on line 662

Deprecated: Array and string offset access syntax with curly braces is deprecated in /home/mawanafo/domains/mawanafoods.com/public_html/application/libraries/ParseCSV.php on line 669

Deprecated: Array and string offset access syntax with curly braces is deprecated in /home/mawanafo/domains/mawanafoods.com/public_html/application/libraries/ParseCSV.php on line 669

Deprecated: Array and string offset access syntax with curly braces is deprecated in /home/mawanafo/domains/mawanafoods.com/public_html/application/libraries/ParseCSV.php on line 670

Deprecated: Array and string offset access syntax with curly braces is deprecated in /home/mawanafo/domains/mawanafoods.com/public_html/application/libraries/ParseCSV.php on line 670

Deprecated: Array and string offset access syntax with curly braces is deprecated in /home/mawanafo/domains/mawanafoods.com/public_html/application/libraries/ParseCSV.php on line 671

Deprecated: Array and string offset access syntax with curly braces is deprecated in /home/mawanafo/domains/mawanafoods.com/public_html/application/libraries/ParseCSV.php on line 671

Deprecated: Array and string offset access syntax with curly braces is deprecated in /home/mawanafo/domains/mawanafoods.com/public_html/application/libraries/ParseCSV.php on line 699

Deprecated: Array and string offset access syntax with curly braces is deprecated in /home/mawanafo/domains/mawanafoods.com/public_html/application/libraries/ParseCSV.php on line 699

Deprecated: Array and string offset access syntax with curly braces is deprecated in /home/mawanafo/domains/mawanafoods.com/public_html/application/libraries/ParseCSV.php on line 700

Deprecated: Array and string offset access syntax with curly braces is deprecated in /home/mawanafo/domains/mawanafoods.com/public_html/application/libraries/ParseCSV.php on line 1046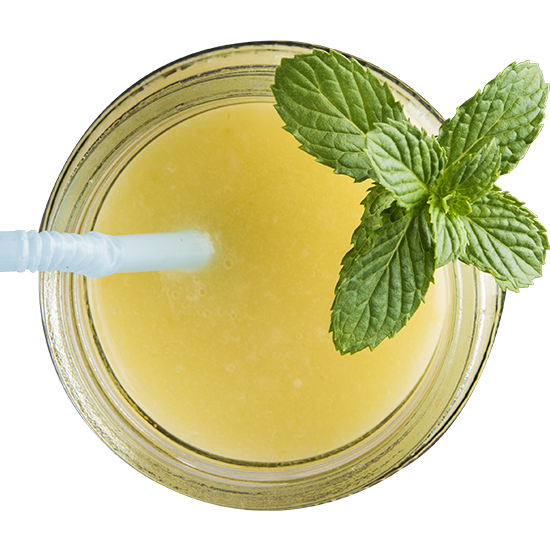 NA
Serving Size
4
Prep. Time
30 mins
Cooking Time
30 mins
Ingredients
4-6 medium sized raw mangoes
1 tsp black salt
2 tbsp Mawana Premium Fine Grain Sugar
4 tbsp mint paste
2 tbsp roasted cumin powder
Pinch of asafoetida
½ tsp pink salt
Instructions
Boil the mangoes with 1 liter of water, ½ tsp pink salt and pinch of asafoetida.
Let them cool down. Remove the peels and rub the mangoes to release all pulp.
Discard the peels and stones, save the pulp.
Whisk the pulp with rest of the ingredients, chill and serve.
It can be served at room temperature too, with added chopped onions with meals, just like raita.