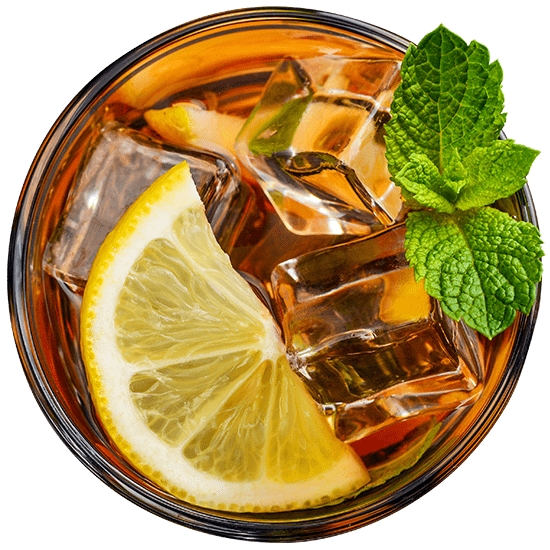 NA
Serving Size
5
Prep. Time
15 mins
Cooking Time
15 mins
Ingredients
5 gm green tea
15 gm roselle
3 gm dry or 2 fresh leaf blades of lemongrass
6-8 sprigs of mint
Instructions
Boil one liter of water.
Fill a jug or large teapot with the above ingredients and pour the hot water over them.
Cover with lid and let the flavours seep.
Chill the tea once it is cold.
Strain and serve with ice cubes and a little sugar syrup or honey if required.